Our goal is to treat you like family and provide the best care to you each time you step through our doors.
Dr. Kim Miley grew up in Ness City, Kansas, received her Bachelor of Science at Kansas State University, and completed her chiropractic doctorate at Cleveland Chiropractic College of Kansas City. She received both the Clinic Excellence Award and Clinic Service Award for her clinical knowledge and performance.
She has become a level 3 provider for active release technique. Dr. Miley also has her Certificate in Chiropractic Pediatrics and Certificate in Chiropractic Sports Medicine.  
Dr. Miley opened her own practice in 2001. Her specialties include family care, prenatal care, pediatric care, and sports injuries.
When she does not focus on her patients, Dr. Miley enjoys spending time with her husband and three children outdoors, camping, at the lake, or just playing. Family is very important to Dr. Miley, and she tries to bring that love and compassion to her practice to provide a family atmosphere.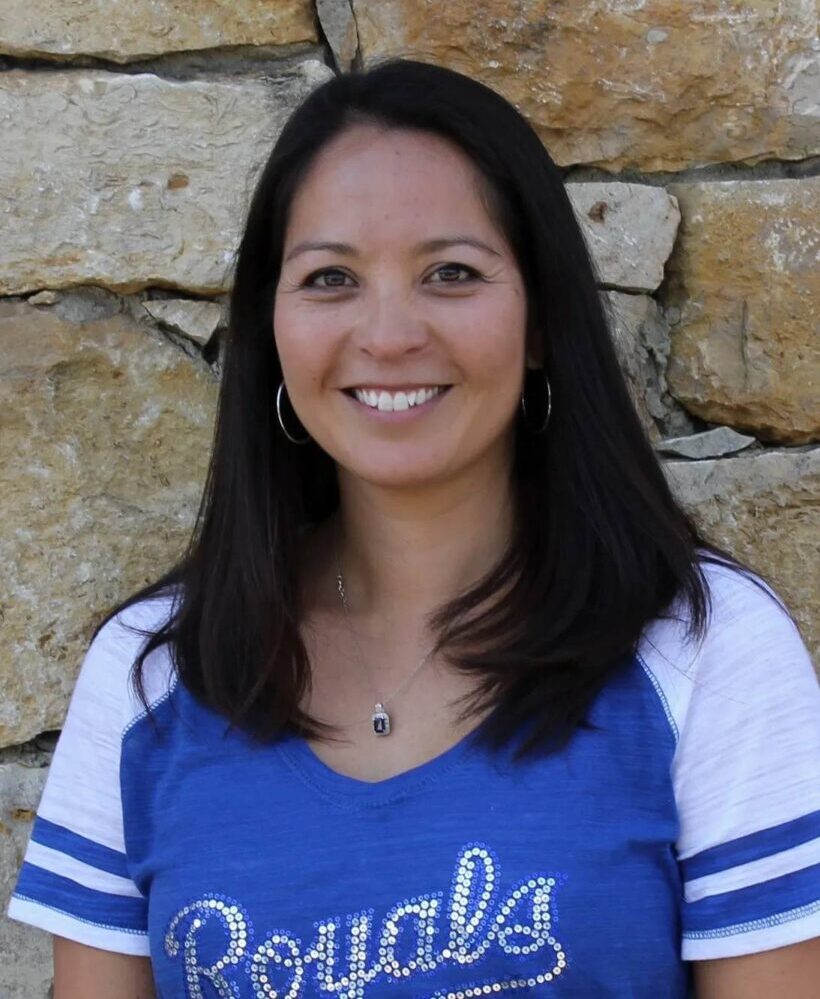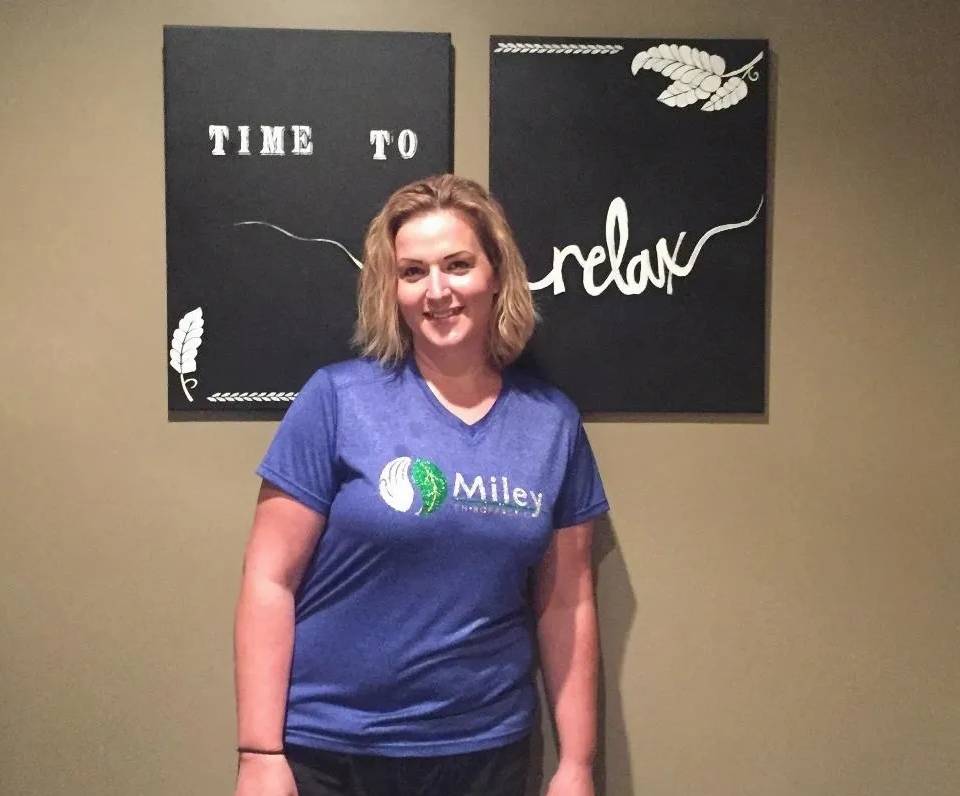 Jannelle Martinez was born and raised in Kansas City. She is licensed in massage therapy with her associates from Heritage College. She has been practicing since 2011, specializing in myoskeletal alignment.
She has a passion for healing and the wellness of patients. She takes extra steps to ensure her patients get what they need and understands what they're going through.
When she's not treating patients, she enjoys family time with her 3 children and being surrounded by her friends and family. She brings an upbeat, positive vibe to the office and patients.
Krislyn Roberts was born in Shawnee, KS. She became a member of the Miley Chiropractic team in December 2014. Krislyn is our "go-to girl" here, so please feel free to ask Krislyn if you have any questions. 
She will be more than happy to answer any of your questions with clarity and a smile. She enjoys vacationing in Siesta Key every year with her family and friends, going to her family's lake house at Grand Lake, and just being friends with anyone and anything. She will make you smile the entire time you are at Miley Chiropractic.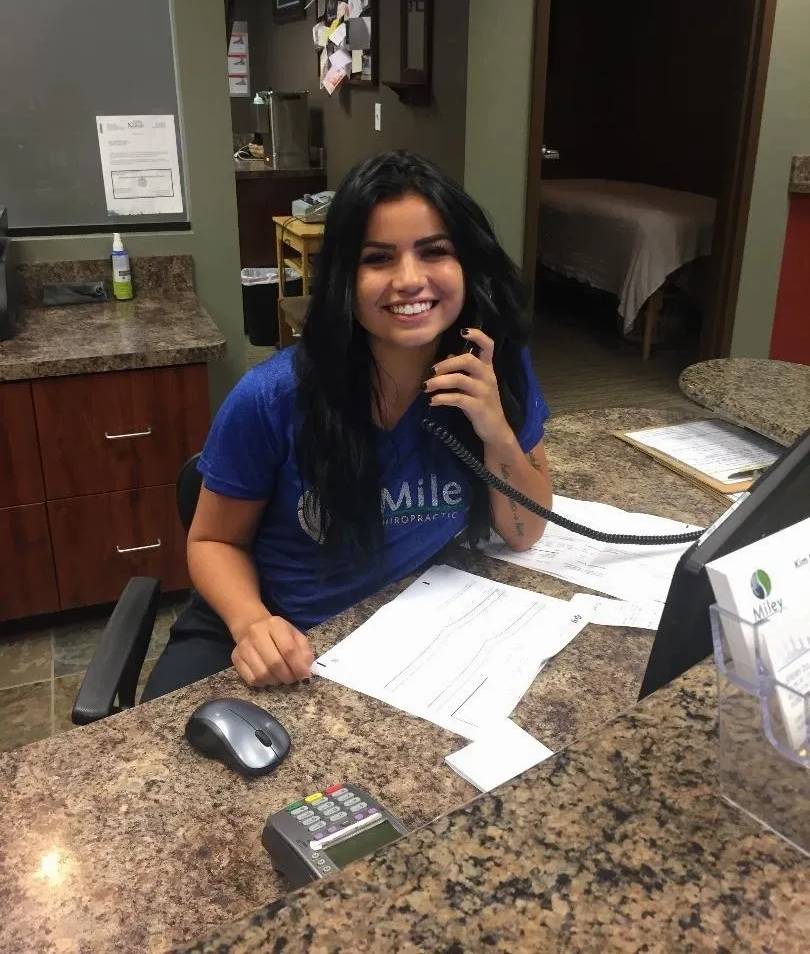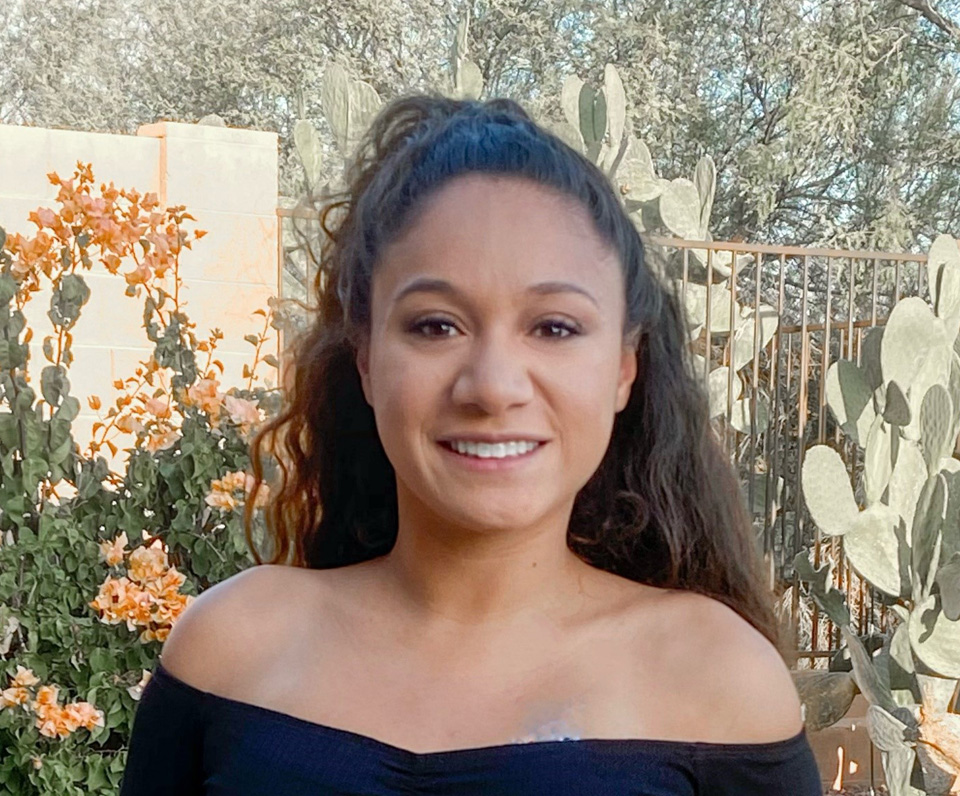 Gabby Torres was born in Garden City, KS. She was raised in Louisburg, KS later attending KU for biology. Gabby has worked in healthcare before and enjoys learning the ins and outs of running a practice. Gabby is pursing her M.D. and her dream is to be an ENT doctor. She spends her time with her fiancé and dog exploring new locations, trying new food, and spending quality time with the people she loves. She is our fresh new face to the office!