We accept most major insurances, including: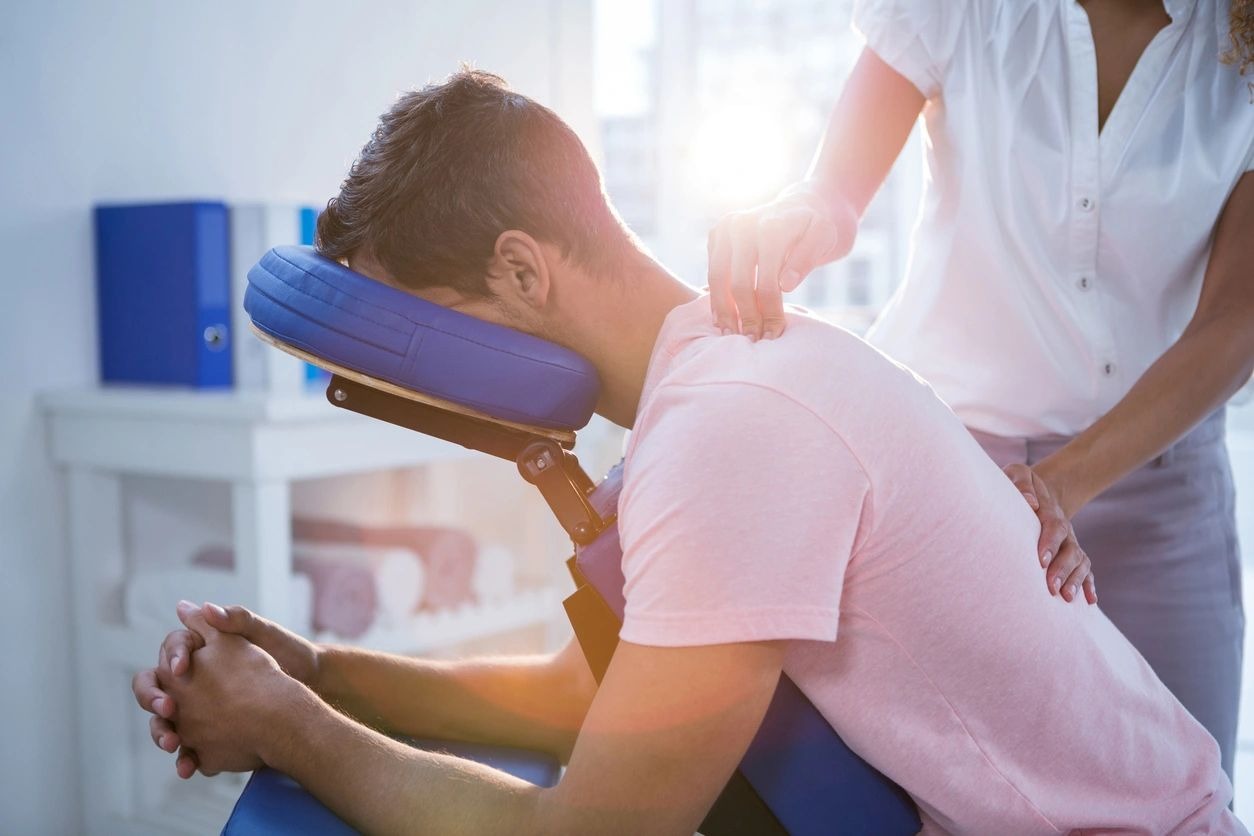 Your health is our concern. Our goal is to provide quality care at a fair and reasonable rate so that everyone can afford to take care of their healthcare needs. Today, most insurance companies cover chiropractic care.
Listed below is a shortlist of insurances that we process regularly. Please do not panic if you do not see your insurance listed below. That does not mean they will not cover your services. Feel free to call us to help verify your insurance benefits.
We work hard at servicing you. We will file your insurance claims and help you to receive the maximum allowable benefits.
We also accept personal injury and auto accident cases. Please call us with any questions or concerns that you may have.
Right-click on the links below and choose 'Save As...' to save the file. You can open this document using Adobe Reader and then print it out.
Please fill this form out on both sides and sign the bottom before your appointment.
Thank you.