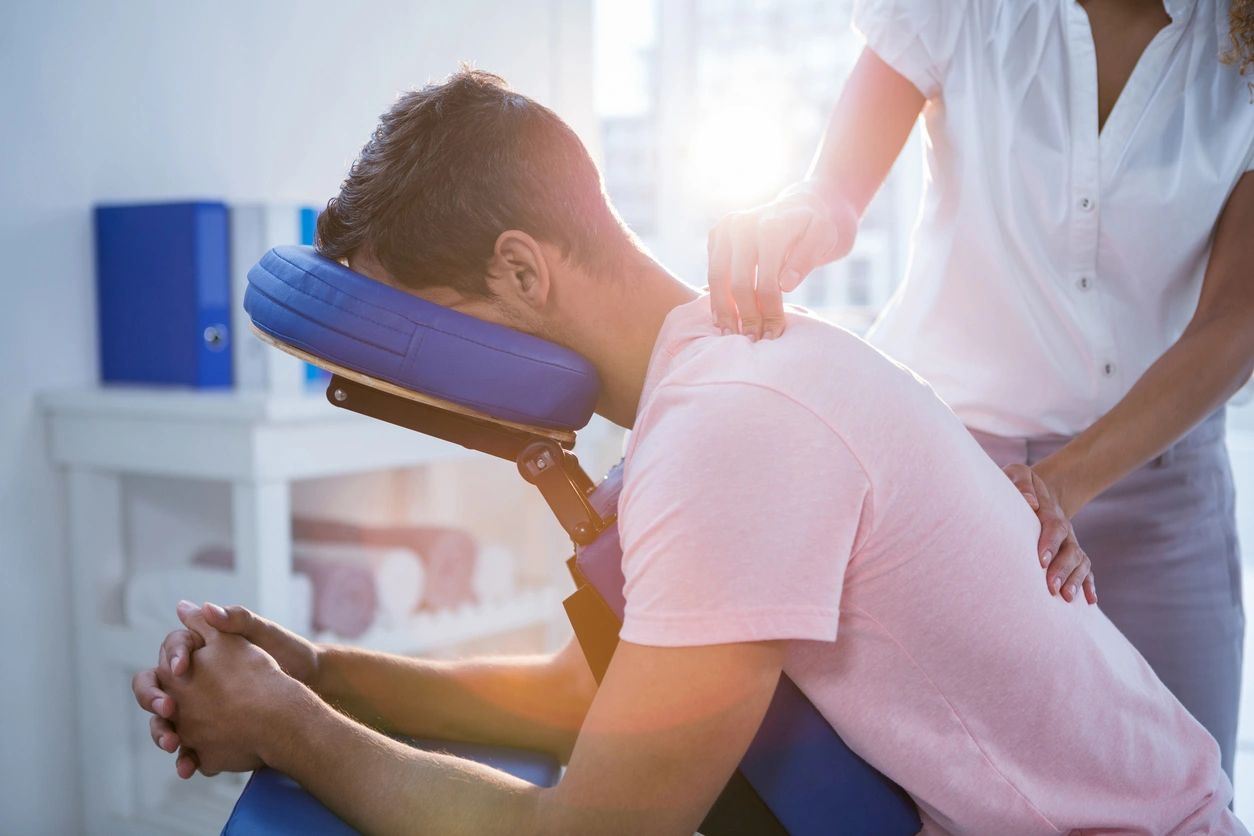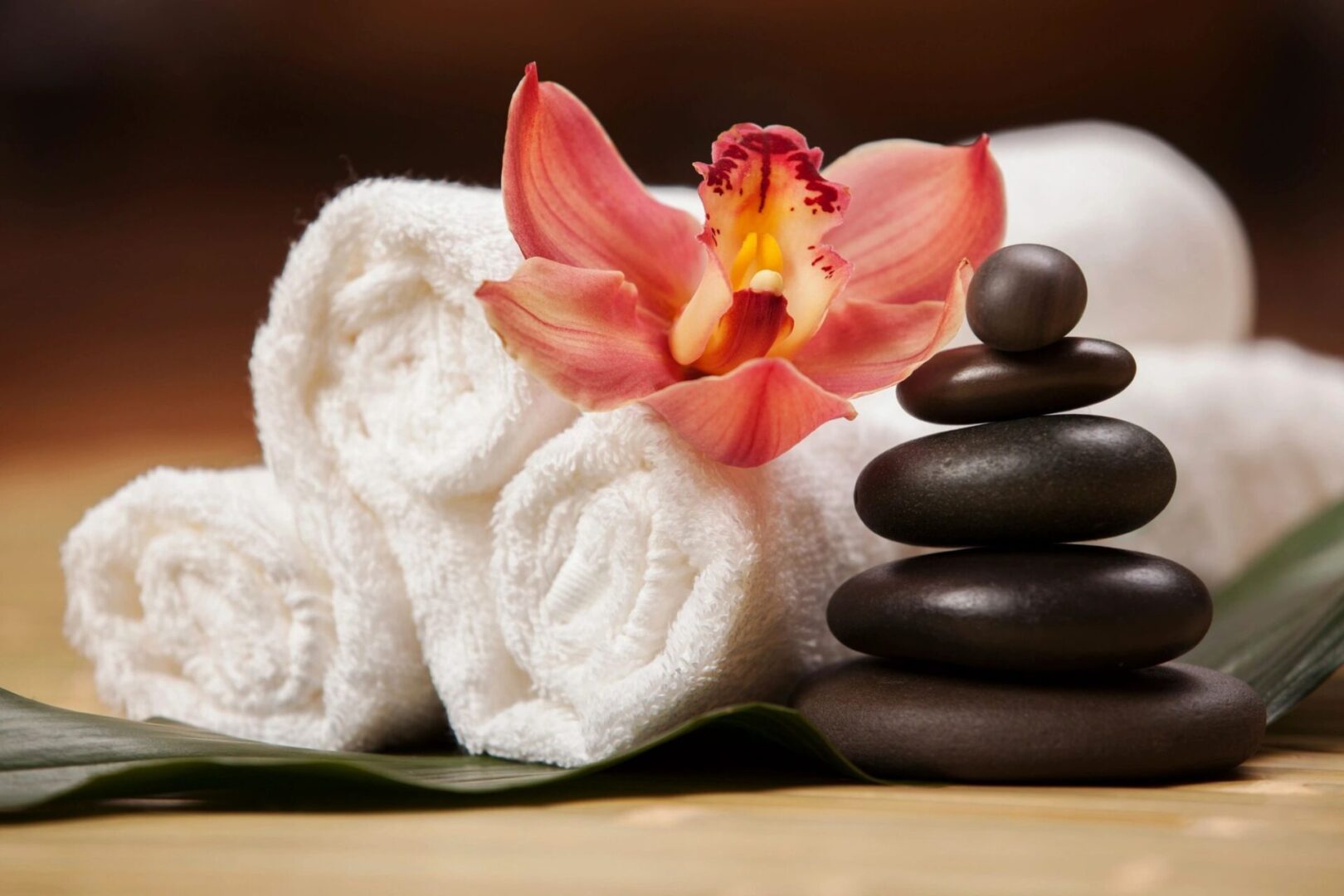 Additional treament Options
Active Release Technique (ART) is a soft tissue technique used in the treatment of muscles, tendons, fascia, nerves and the surrounding soft tissues. ART is a manual therapy designed to specifically find and release tissue adhesions.
Super Pulsed Laser Therapy is a noninvasive treatment to eliminate acute and chronic pain. Light energy is delivered to decrease pain and increase circulation.
Acupuncture is an ancient Chinese therapy that involves inserting very thing needles in specific points on the body to manipulate the flow of energy. Research indicates that it can help relieve pain, boost your wellbeing and even help regulate your menstrual cycle.